Welcome to...

AND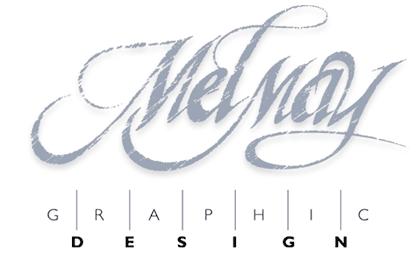 CLICK LOGOS OR HERE TO ENTER SITE
Oakwood Print and Mel May Design provide a total graphic design and print service for London and South East England.
You can contact Oakwood or Mel May by e-mailing info@oakmay.com
The company offices are based in Kent, Sussex and London. Full details are within the web site.